ORBITA Attended HOTELEX Shanghai 2021

2019-03-30 09:03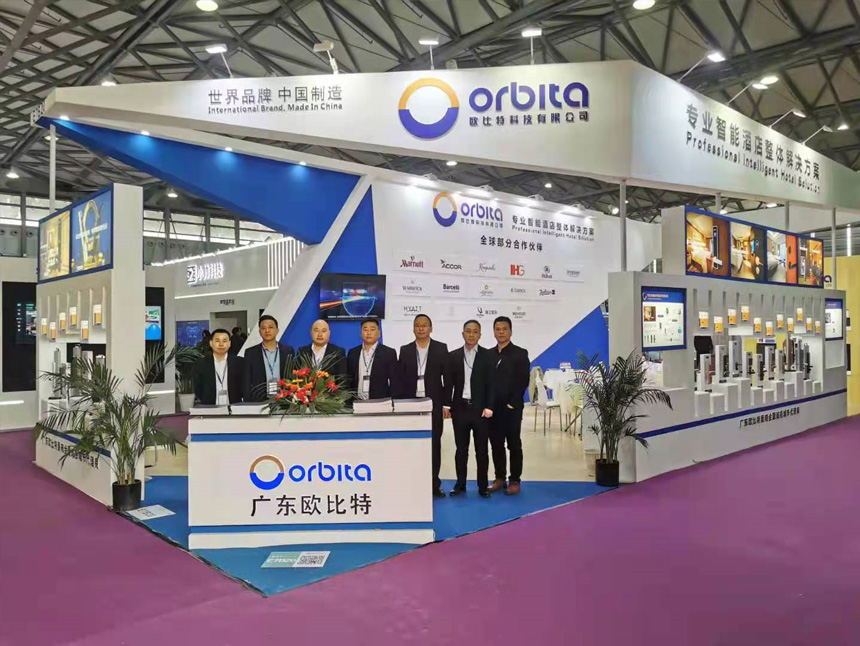 Hotelex Shanghai 2021
was held at Shanghai New International Exhibition Center between Mar.30 and Apr.02, 2021. Contributed to the successful inhibition of COVID-19 in China, the show was able to reopen to the public.
ORBITA exhibited several series of new products including Wireless Online
Hotel locks
, Mobile key system, Hotel Room Automation System, residential and commercial online biometric locks etc. at its well decorated stands. ORBITA team entertained visitors from hotel and real estate industry including Jinjiang hotel Group, Accor, Wyndham, Vanke etc. Quite a lot of China domestic partners and distributors visited the show and quite a few hoteliers intended to start a strategic cooperation agreement with ORBITA.
Embracing new technologies and techniques, polishing the products into tiny details, ORBTIA is always committed to a better product and customer experience