Costal Wyndham Residence in Georgia Installed ORBITA water resistant Lock

2021-11-11 07:49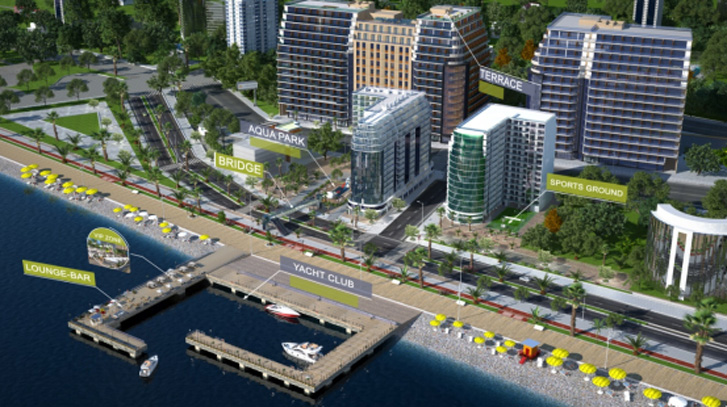 La Quinta Batumi by Wyndham is a serviced apartment located on the beach side of Batumi Georgia. As a 5-star serviced , the management has taken full consideration of climate impact as well as the user- friendly features on the lock choices.
ORBITA lock model E3041
with IP54 certificate issued by Intertek just met the hard demand of mechanical and electronics humidity resistance which actually has been verified by many coastal projects all over the world. The flexible and compatible design just makes the future upgrade to online or mobile key system possible and economic.
The brand new 450-unit serviced apartment project attracted many industrial hotel facility suppliers to bid, ORBITA lock, as the only certified Chinese brand in Wyndham Asia Pacific Region vendor list, won the bid by its reliable, updatable and affordable products. Thus, ORBITA setup another landmark reference in Georgia.