Congratulations on the Grand Opening of Basqal Resort & Spa

2022-08-16 17:11

Basqal Resort & Spa
is a 180-room Resort hotel located near Basqal State Historical-Architectural Reserve in Ismaili district of Azerbaijian. Thanks for the trust of the management,
ORBITA 4031 locks
were installed to guard the brand new and well decorated rooms. On August.12, the Grand opening ceremony was held at "Basqal Resort & Spa" hotel in Ismaili district and the respected President of the Republic of Azerbaijan Ilham Aliyev and First Lady Mehriban Aliyeva attended the opening.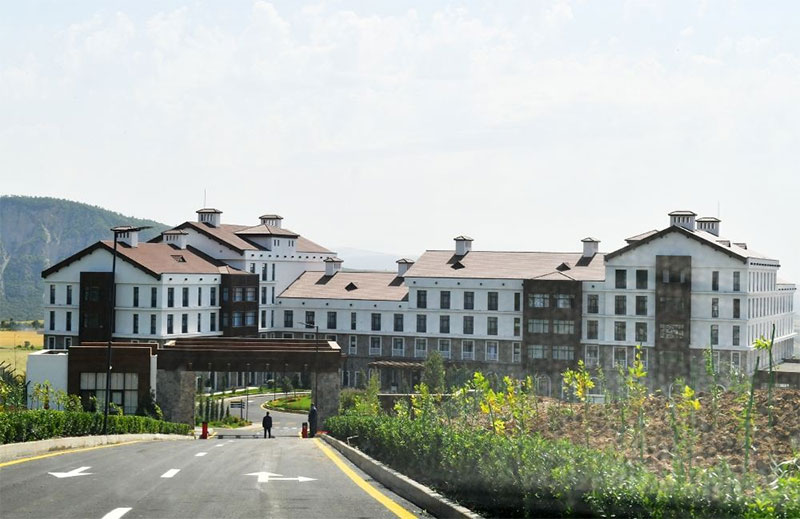 Congratulations to "Basqal Resort & Spa" hotel who offers another attractive choice for domestic and international tourists and business visitors. The finely decorated hotel room and the considerable service as well as the user-friendly room lock will leave the guests a memorable experience.