The Elite Investment complex STEPS by PREMIUM GROUP installed Orbita waterproof lock E3041

2023-09-06 14:14

STEPS is a complex building, including 550 apartments and 100 hotel rooms located in the city of Batumi, Georgia. STEPS is affiliated to Preferred Hotels & Resorts Lifestyle Collection which represents the highest level of living with luxury. As a 5-star serviced , the management has taken full consideration of climate impact as well as the user- friendly features on the lock choices.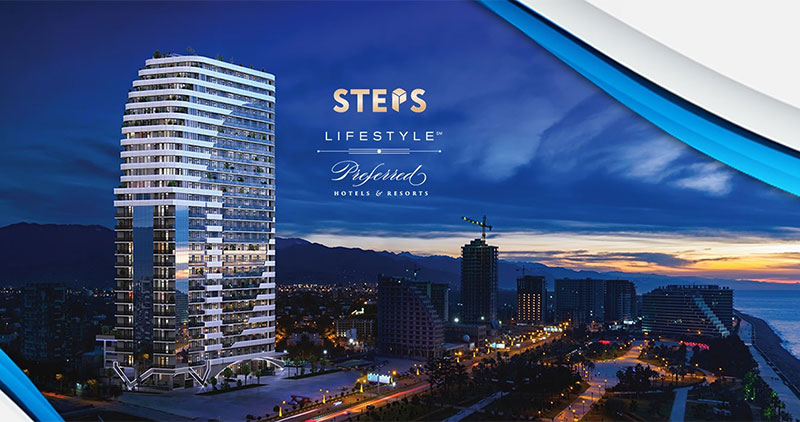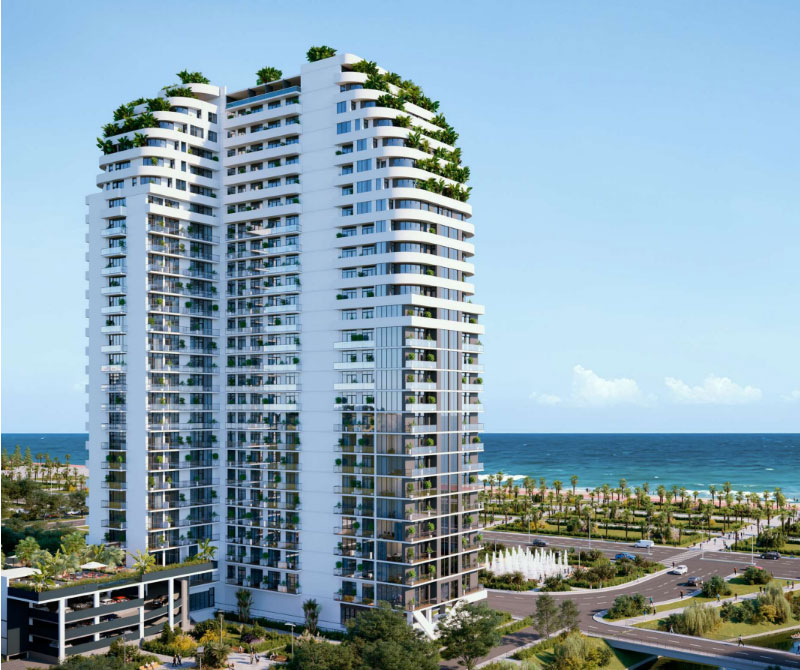 ORBITA lock model E3041 with CE and IP54 certificate issued by Intertek just met the hard demand of mechanical and electronics humidity resistance which actually has been verified by many coastal projects all over the world. The flexible and compatible design just makes the future upgrade to online or mobile key system possible and economic.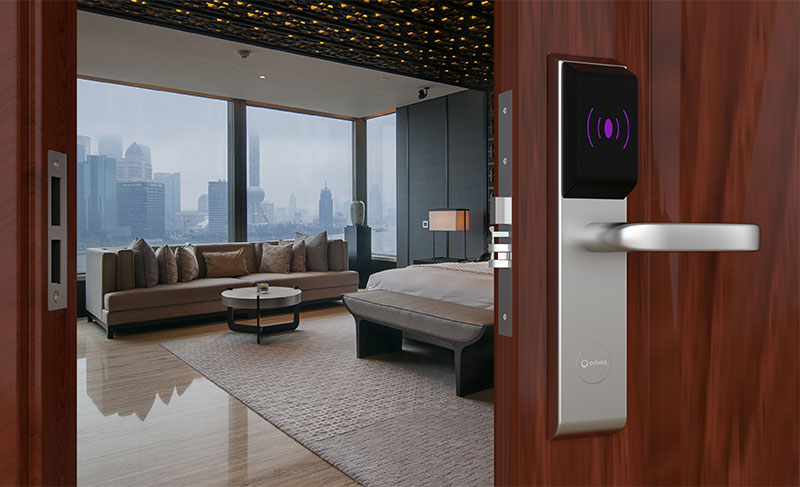 PREMIUM GROUP is a construction and development company whose goal is to create exclusive, comfortable premium class residential complexes. STEPS as one of the most successful complex projects in PREMIUM GROUP has already served thousands of guests in the Batumi. This is also the first project for Orbita work with PREMIUM GROUP, we believe will have more and more cooperation between those two famous groups.