Can the hotel industry apply blockchain technology?

2021-12-02 17:20

For the hospitality industry, disruption is nothing new. In the last three decades, this industry has been disrupted and forced to undergo various transformations. Through the rise of mobile devices and subsequent changes in booking behavior, opportunities and risks from social media and its influencers, as well as comments and real-time photos, there is a growing demand for personalized hotel experiences. (welcome notes, gourmet food, SaaS). Blockchain technology and the AI ​​hotel industry are facing the next big transformation.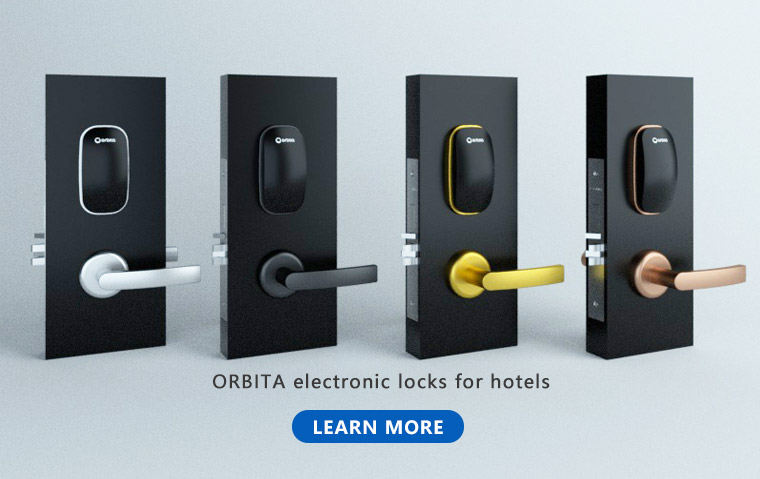 Luxury hotels use Bitcoin to pay
In recent months, many hotels have made headlines for their implementation of cryptocurrency payment schemes for reservations and restaurants.
"In everything we do, the happiness of our guests is paramount. Many improvements in our services in recent years have been achieved thanks to technological advances. We believe that Bitcoin will always exist, which is why we are paying. It seems natural to provide more options in the process. "
Andre Meier (Andre Meier) is the chief financial officer of Dolder Grand, said at a recent press conference. The decision to accept Bitcoin as payment was initiated by one of the early adopters of Bitcoin. payment. Then we did that. "
He went on to say, "We are very, very excited to see Bitcoin being used in our facilities. We are also curious about the further application of blockchain technology because we believe it will increase the guest experience. It is in front of us. The digital revolution in China is in front of us. it presents tremendous opportunities. We hope it will be helpful to our employees and guests. Accepting payments with Bitcoin is just one small piece of the bigger puzzle. "
He is correct. Although accepting Bitcoin payments is an important step towards mass adoption, the potential of DLT goes far beyond payments.
Brief Overview of Potential Blockchain Use Cases in the Hospitality Industry
Reduce commissions: online booking platforms such as booking.com charge commissions of up to 15-25% of the price paid by the client (depending on the type of property and location).
Personalized customer experience: Blockchain technology creates new customer identities and enhances the experience through big data analytics. Exploring customer behavior and patterns will help gain insight into each customer's experience, such as the use of private keys. For example, through a blockchain-based application to simplify and digitize the check-in process, allowing guests to choose their room, then unlock the room through the application and send personal recommendations to guests based on their previous reserves and interests.
Supply chain management: Blockchain technology can be used for payments, supplier and inventory management, information tracking at all stages of the process, and issuance of payments based on smart contracts. All of this can be achieved through a secure database on distributed systems that has reliable audit data.
Loyalty program: Retaining old customers and re-attracting existing customers is one of the most effective ways to acquire hotels and restaurants. A major hurdle for customers is the need to participate in multiple different loyalty programs, resulting in the need to log into the platform multiple times to remember and check regularly. Loyalty programs on the blockchain can help achieve this by allowing multiple brands to collaborate through an alliance platform to view customer behavior and purchases in real time, while protecting sensitive data from customers. customers. In such a system, guests can accumulate points and consumption points in real time at multiple providers, which will also increase the rewards.